2014 Conference on Positive Psychology and Well-being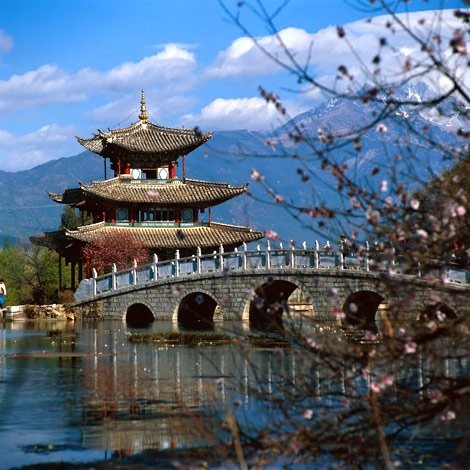 The International Conference on Positive Psychology and Well-being (CPPWb 2014) will be held from August 26 to 28, 2014 in Suzhou, China. This Conference will cover issues on Positive Psychology and Well-being. The deadline for submission is May 28, 2014.
The conference aims at creating a stage for exchanging the latest research results and sharing the advanced research methods. For detailed information, please visit: www.engii.org/workshop/CPPWb2014august.
Special Sessions
- Positive Development across the Lifespan
- Positive Organizations and Positive Institutions
- Education and Teaching
- Application:how to increase happiness
Related Topics
- Quality of Life and Well-being
- Emotion Cognitions and Positive Psychology
- Organization Management and Employee Happiness
- Public Policies and National Mentality
- Help Discover Greater Meaning in Life
- The Healthy Body and the Healthy Mind
- Positive Environments, Sustainability, and Conservation
Conference Venue: Suzhou
Suzhou is located in the center of the Yangtze Delta, in the south of Jiangsu Province. Suzhou is praised as the 'Oriental Venice'. The city is cut by the Beijing-Hangzhou Grand Canal from north to south. Together with its mild climate, fertile landscape and abundance of produce, it is no wonder that Suzhou is called 'paradise on earth'.
Important Dates
- Submission Due: May 28, 2014
- Acceptance notification: June 18, 2014
- Conference: August 26-28, 2014 Suzhou, China