International symposium on "Social and Solidarity Economy – Ukrainian Option"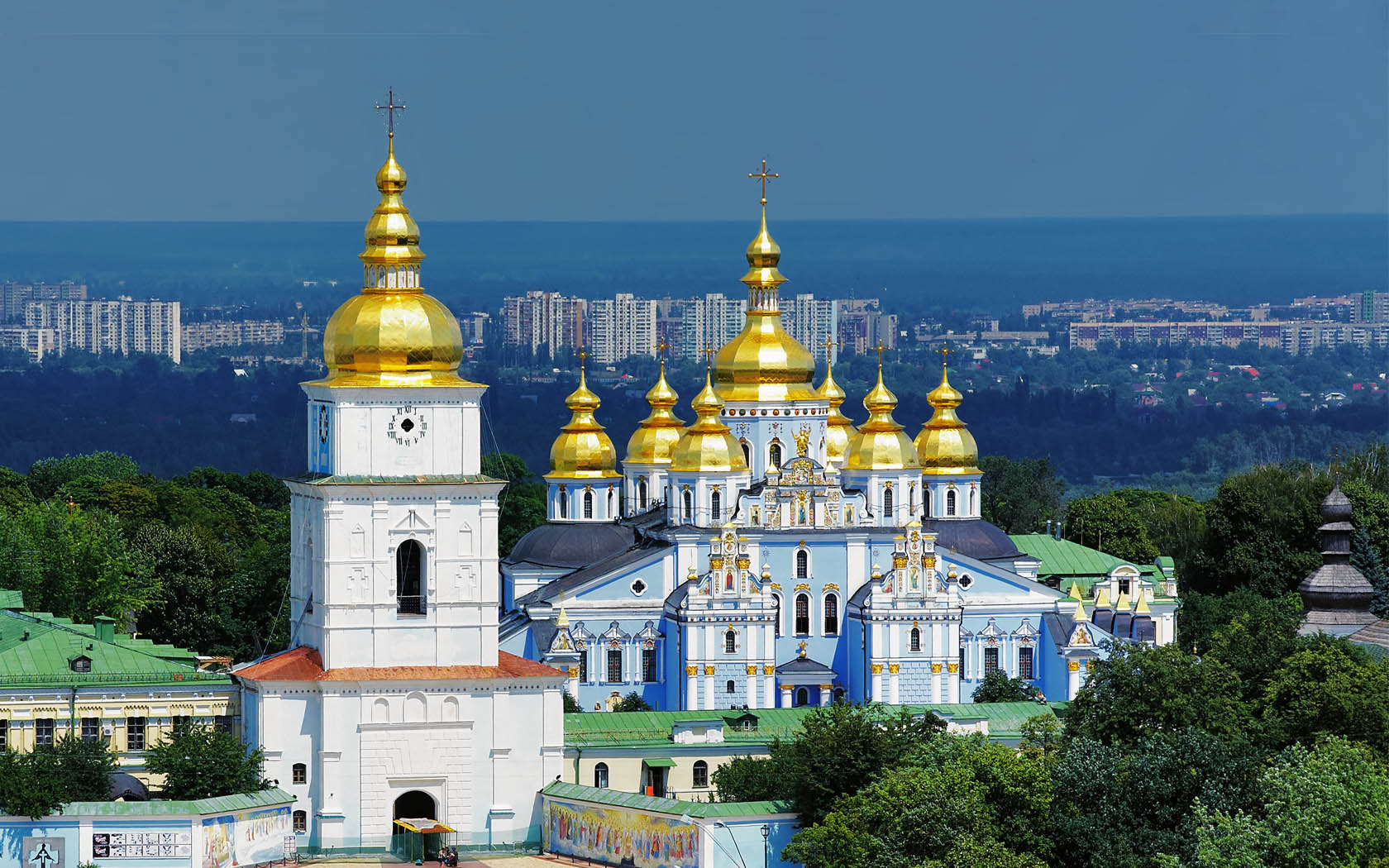 28 January, 2016 | Kyiv, Ukraine
Ukrainian Association of International Economics Centre of Solidarity Economy Studies
Working language: English, Ukranian
International Symposium will be held in Institute of International Relations of Taras Shevchenko National University of Kyiv
The symposium welcomes proposals for sessions and presentations of any of the following themes:
Paradigm of social and solidarity economy (SSE);
World experience of creating the SSE;
Core values of SSE;
History, theory and strategy of SSE;
Cooperation and solidarity in SSE;
Democratic governance, autonomy from states;
Profit-maximizing business and marketization;
Legal and normative aspects of SSE;
Economic principles of SSE – market, redistribution and reciprocity;
Scaling of SSE: horizontal, vertical and transversal;
Forms of social entrepreneurship;
Green Economy & Sustainable Development; 13.Intercontinental network for the promotion of social and solidarity economy
We welcome individual paper proposals and panel/roundtable proposals as well – please contact organization committee to enquire about this. Each 105-minute panel/roundtable should comprise five papers/presenters plus a discussant who may also act as panel/roundtable chair.
Please submit abstracts and proposals as an e-mail attachment to [email protected] before January 15, 2016
Abstracts should be up to 500 words (word- document). They should be single spaced and use 14 point Times New Roman font. They should consist the author or authors' full name, affiliation and e-mail address.
Symposium coordinators: